---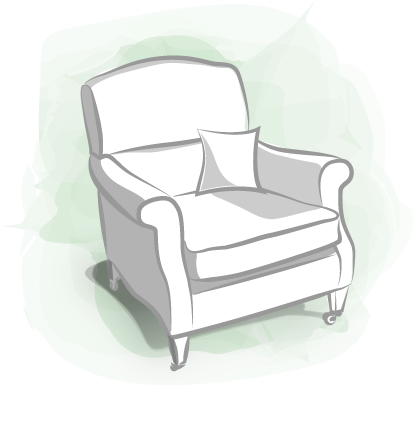 Therapy offers a safe, non-judgmental space to be supported as you move through difficulty whether it be emotional pain, anxiety, shame, loneliness or bereavement.
Your journey starts here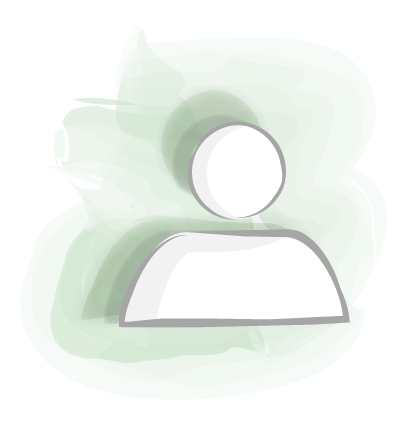 I facilitate professional supervision and a contemplative learning space to reflect on and discuss your work in depth.
Find out more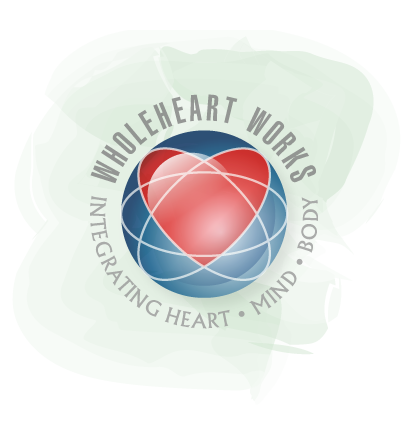 If your organisation needs psychologically informed consulting. I am CIPD qualfied and successfully integrate therapeutic knowledge to create specialist Training and Policies.
Further information